3 tags
"I use a trick with co-workers when we're trying to decide where to eat for lunch..."
– Medium writer Jon Bell • Offering a brilliant suggestion on how to get people to make a decision on something. If it's not obvious yet, the secret here isn't the McDonald's part. "There's no defined process for all creative work, but I've come to believe that all creative endeavors share one thing:...
The Chicago Manual of Style, by Happy Music Radio... →
happymusicradiohour: 4 track album Our 4-track EP is now online!
Listen
Listen
Listen
Sydney's ten best pick-up bars →
What's your type? Backpacker? Jock? Bearded dragon? Here's our guide for navigating the single person's zoo that is Syd-a-knee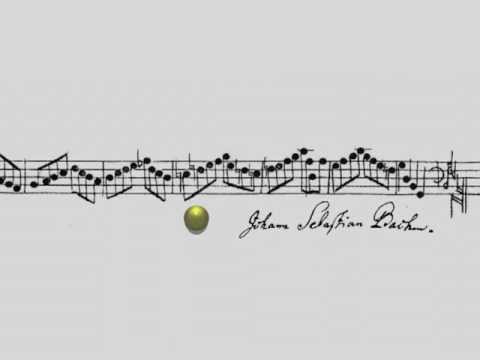 5 tags
6 tags
Watch
Check it - Listen to Monster Island by GODSWOUNDS.
SEIMS: GODSWOUNDS release their debut album "Death... →
seims: This is an album worth your money. GODSWOUNDS is another band that I play bass for, and the music is extremely unique. The lineup features keys, guitar, bass, trumpet, 5 part vocal harmonies, and two simultaneous drummers, one of which was a part of Mr. Bungle for roughly 10 years (yes… that Mr. Bungle…) The album was produced by Toshi Kasai in LA, and also features members of (the)...
Listen
The problem with American gun freedom →
8 tags
16 tags
How the Logic of "Friendzoning" Would Work If...
*Man walks into a store and finds employee*
Man: Alright, I've had enough. Why haven't you guys hired me?!
Employee: Uh...well sir, when did you put in your application?
Man: I never filled out an application.
Employee: Well sir, we can't consider you for employment if you've never filled out an application.
Man: No, that's bullshit, because I've been coming here for years now, and every single time I tell you all how much I love this store and how much I appreciate your customer service, unlike some of your other customers might I add!
Employee: Well, but that doesn't-
Man: AND I even told you that I didn't have a job!
Employee: But sir, that doesn't indicate to us that you would like a job at our store. And again, if you've never filled out an application, we can't consider you. Besides, we're not hiring.
Man: OH! Not hiring, HA! What a laugh. I see your store go through seasonal workers all the time. They come and go like nothing, but you won't consider me as a part-time employee even though I KNOW you've been looking for workers to fill positions? That's insane!
Employee: Sir, we've been looking to hire a few people for management positions. Do you have any management experience?
Man: Well no, but what does that matter?
Employee: ...Well sir, that's what we're looking for. You won't be suitable for the position without management experience.
Man: Oh that's such a load of crap. You know, you'll be waiting around a long time for a manager if you don't lower your standards a little. Who cares if someone knows how to manage a store? I LOVE this store and I'm willing to work here, that's all that should matter to you.
Employee: That...doesn't make any sense.
Man: NO! I'm done. This is over. From now on, no more Mr. Nice Guy.
Employee:
Man:
Employee:
Man: Fuck you, slut.